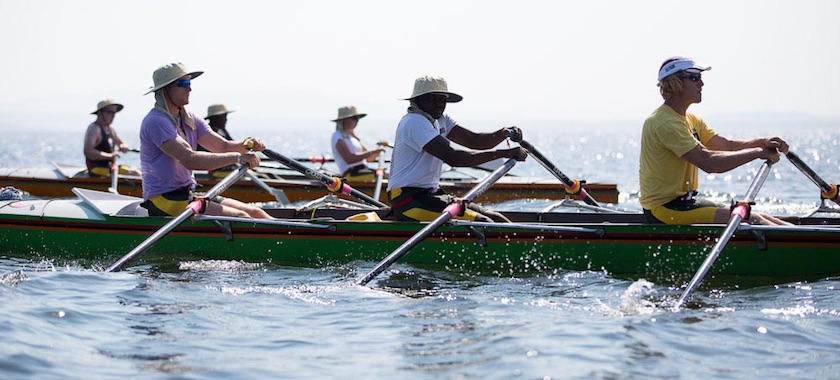 To go fast, go alone. 
To go far, go together.
– African Proverb
RowZambezi is going to make a difference, and you, together with our team, can help the exploration go far.
Fund Raising Partnerships
RowZambezi is looking for partners that share its vision and who are stakeholders in the Zambezi River Basin area. These include:
International and regional companies whose supply chain is directly impacted by the Zambezi River Basin and Kafue Rivers e.g.

sugar production companies and business that use significant amounts of sugar
agricultural producers and their suppliers
retailers in the UK, US, South Africa, New Zealand and Australia who buy agricultural goods from Zambia
companies who use significant amounts of water
companies providing water products to consumers
hydroelectric generation businesses and their suppliers
mining and mining equipment companies
irrigation, water treatment and water supply companies
engineering companies and consultancies with interests in Southern Africa

Conservation groups
Tourism and any companies offering tourism packages within the Zambezi River Basin and Kafue river areas
Sports clubs (especially rowing) with international outreach programmes
Small – medium sized businesses known to RowZambezi members who share our values and/or concerns
Individuals who share our values and/or mission
We have a set of differentiated packages at different levels on offer. Please contact Beanie Garnett in the RowZambezi Partner Office by email in the first instance for more information.